This is our story,
We are two ex-bankers, who are on an entrepreneurial journey in Pakistan, after 20+ years of professional careers in Dubai YES, we are that old :)
Having lived away from Pakistan, we are acutely aware of the anxiety of missing out on occasions, celebrations & happy moments of our loved ones. Moreover, the process of choosing the right gift, of the right size, preferred colour, the right brand, as well as finding ways to deliver it on timely basis and then, hoping that they'd actually like it, has always been a matter of anxiety. Millions of us face the same hassle every day – either we live in the same block as our loved ones or thousand miles away.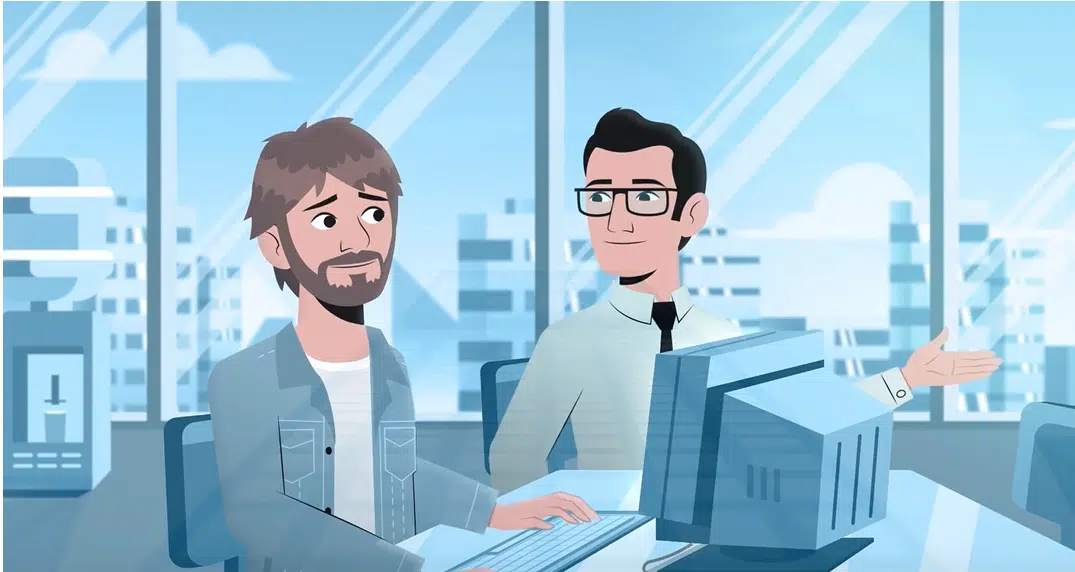 Now, however, there's a solution. GiftKarte provides a convenient, easy and hassle-free process of reaching your loved-ones at the right time, with the right gift and a loving personalized message, through our technologically advanced and convenient online portal.
We believe that tradition of gifting is an important part of human interaction that strengthens relationships and solidifies bonds with family and friends. In fact, psychologists say it is often the gift giver, rather than the recipient who reaps biggest psychological benefits from the gifting process.
We invite you to join us in spreading the happiness of gifting and in the process experience the 'joy of giving' yourself. Welcome aboard.